Demon4x4.com



PANEL DISTRESSING NOW AVAILABLE!!
SUPPORT THE SITE AND GET A GREAT CONVERSATION PIECE AT THE SAME TIME!!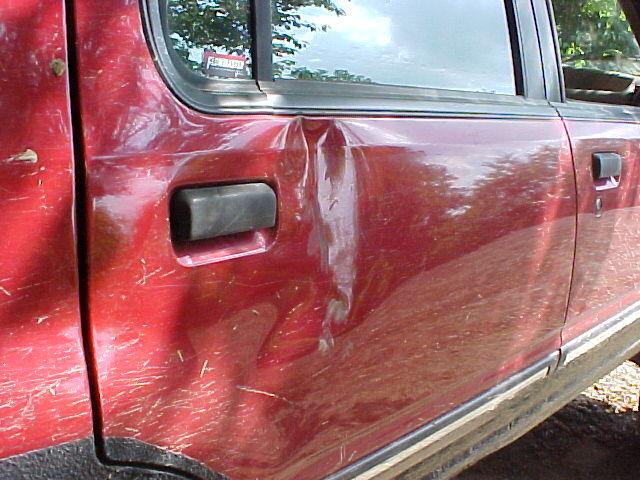 That's right! We now offer custom panel distressing! This is a great way to break your rig in to the joys of offroading. Perfect for those built rigs that just don't have the time to make it out to the trails. Warning: We cannot guarantee that your distressed panels will turn out exactly as the picture shown. This image is for illustration purposes only. We use the latest in technology and design methods to make each work of panel distressing a one-of-a kind original.
Pricing: Too low to list! Email now for details!!