Triple E wrote:Give us some pics!
My bad, I be slow.
Started off just on Yankeeboy to get a feel of the rigs.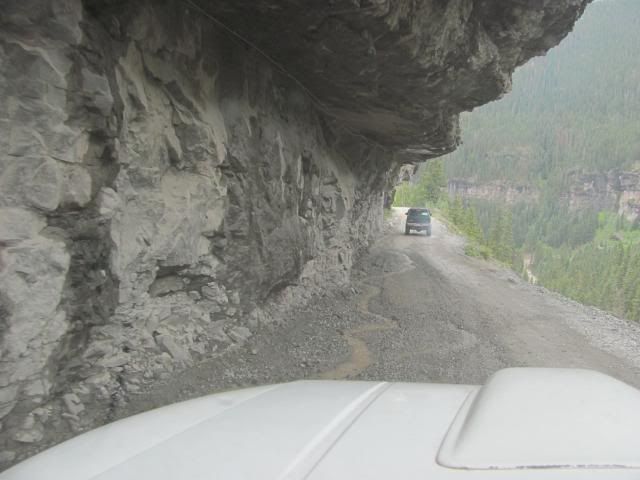 Robert getting to help a fellow from Tenn who decided to do a little extra off roading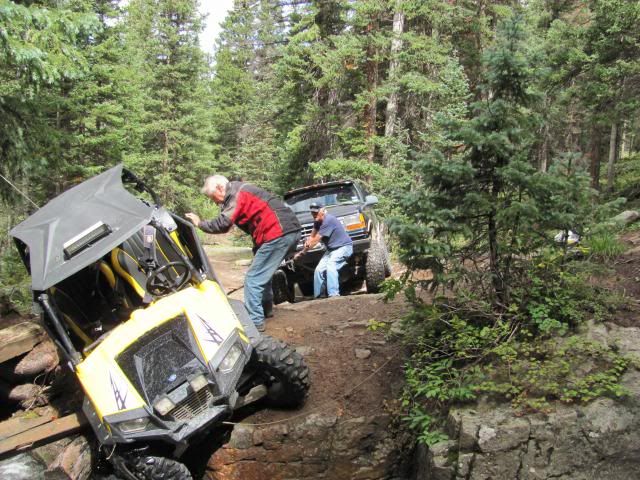 Having to use the winch point on Poughkeepsie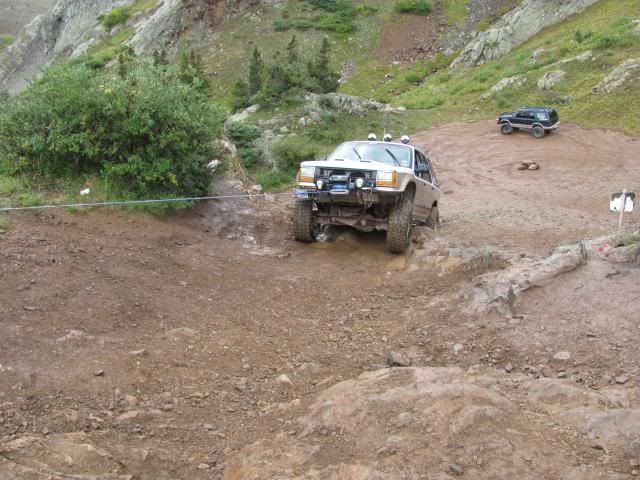 The fellow Texans we meet on Yankeeboy and ran Black Bear with them.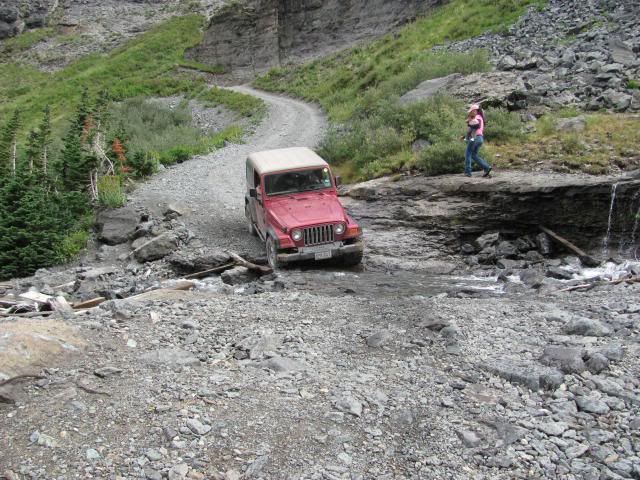 The asshole who was trying to come up Black Bear the wrong way.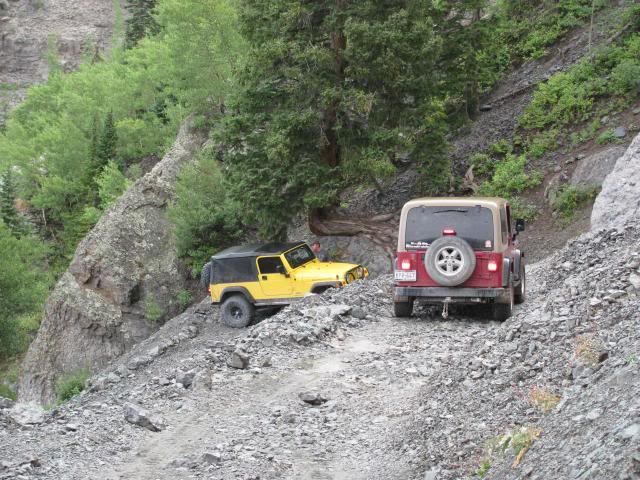 The trails were somewhat muddy due to the rain that was received in the area. The only spot that it became a pain in the ass was at the winch point. 5 vehicles went over the obstacle just before we went, and some mud was washed down on the rock and it started raining just before went over the obstacles.
got more pics, will get them posted with a few stories.